Mirar
Todas las fotos de Taapuna (2)
<
Fotos de Tahiti (13)
<
Fotos de French Polynesia (16)
<
Galería Inicial

Subir una nueva foto para Taapuna | Para otro surf break

Foto de Surf de Taapuna: 'THE REEF (TEAHUPOO)'
Open ocean wave model on 15 September at 5 am

Forecast wind and swell just offshore from Taapuna around the time the photo was taken
Image captured 2 hours and 29 minutes before low water (falling ordinary tide). Tide height was 0.2m (0.7 ft). Range 0.39m (1.3 ft). Toggle tide graph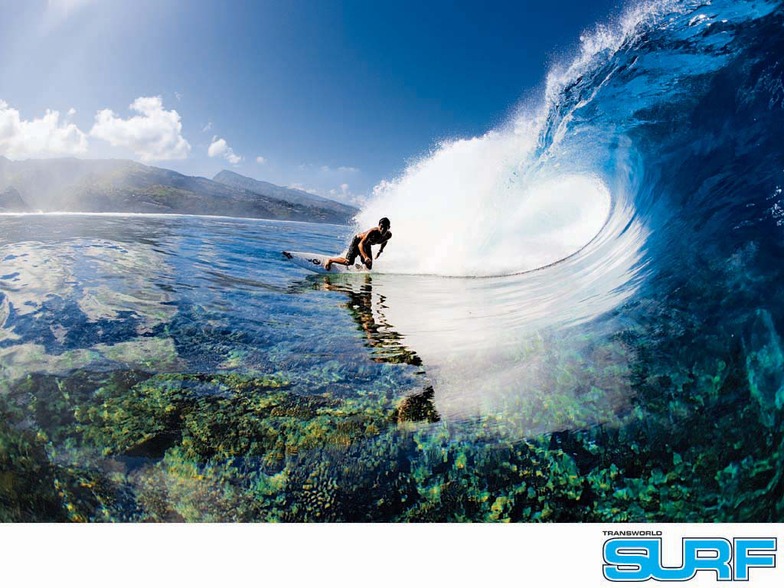 Usuario:
Foto tomada a:
3:58 am 15 Sep 2006
THE REEF (TEAHUPOO)
French Polynesia | Taapuna
Nota promedia:

5.0

(Votar con las estrellas)
Comentarios recientes
2016-10-03
Danny Garrido
2016-05-02
paulinhofox2
Que foto magnifica, lindo de se ver :)
2013-02-15
Cali
Does anyone know of the photographer who took this image? Interested in purchasing it. Please respond.
2011-11-16
André Marques
Beatiful wave!!!congratulations
2011-05-28
françois
it's not teahupoo! it's taapuna!