Mirar
Todas las fotos de 17th Street Boardwalk (3)
<
Fotos de Georgia (10)
<
Fotos de United States (3113)
<
Galería Inicial

Subir una nueva foto para 17th Street Boardwalk | Para otro surf break

Foto de Surf de 17th Street Boardwalk: 'Ga. surprise.' por Thumper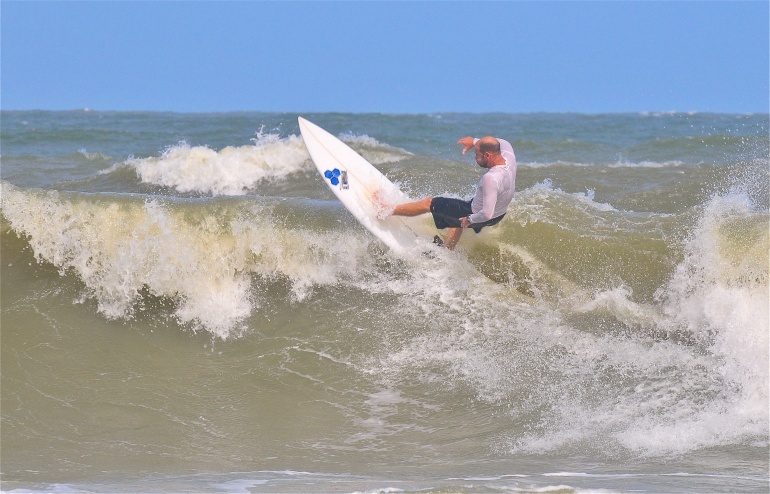 Ga. surprise.
United States | 17th Street Boardwalk
Nota promedia:

4.0

(Votar con las estrellas)
South swell working through tybee island, ga. Def surprise peak as we headed north to Hatteras. Locals dialing in it in. Got to say always heard Ga. sux but that peak had plenty of rip to it. Worth the stop!