Mirar
Todas las fotos de Renaca (14)
<
Fotos de Santiago (108)
<
Fotos de Chile (188)
<
Galería Inicial

Subir una nueva foto para Renaca | Para otro surf break

Foto de Surf de Renaca: 'Derechon' por Alfred Barnett.
Open ocean wave model on 8 July at 8 pm

Forecast wind and swell just offshore from Renaca around the time the photo was taken
Image captured 31 minutes after low water (at low ordinary tide). Tide height was 0.1m (0.4 ft). Range 1.71m (5.6 ft). Toggle tide graph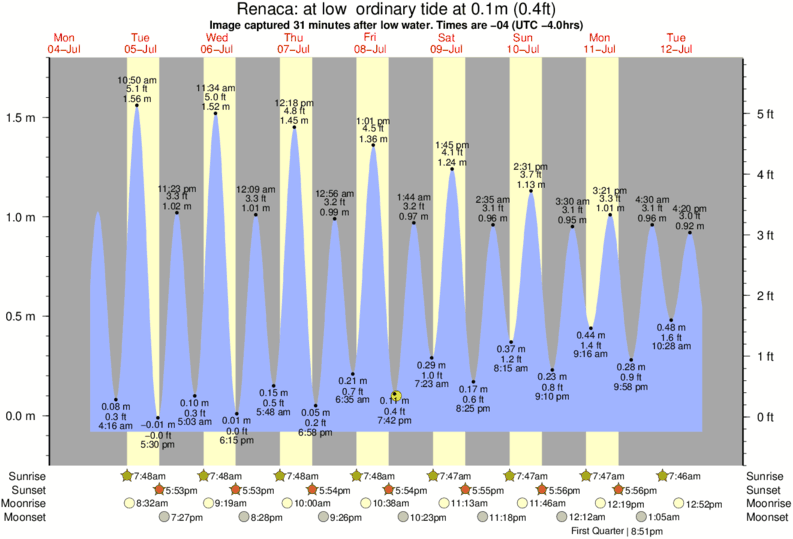 Usuario:
Alfred Barnett.
Foto tomada a:
8:13 pm 8 Jul 2016
Derechon
Chile | Renaca
Nota promedia:

4.2

(Votar con las estrellas)
Derechon