Mirar
Todas las fotos de Ouano Lefts (13)
<
Fotos de New Caledonia (50)
<
Fotos de New Caledonia (42)
<
Galería Inicial

Subir una nueva foto para Ouano Lefts | Para otro surf break

Foto de Surf de Ouano Lefts: 'Last wave of the session.' por Rob Davies
Open ocean wave model on 29 August at 8 am

Forecast wind and swell just offshore from Ouano Lefts around the time the photo was taken
Image captured One hour and 30 minutes after high water (falling ordinary tide). Tide height was 0.9m (3.1 ft). Range 1.53m (5.0 ft). Toggle tide graph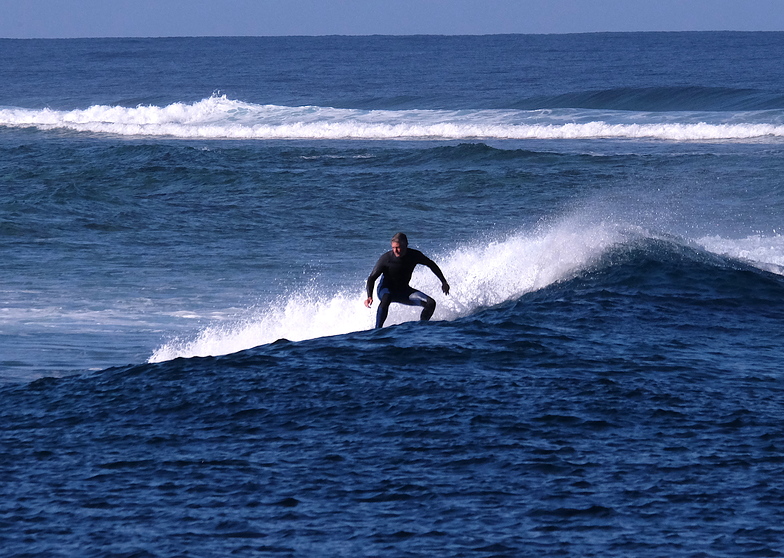 Last wave of the session.
New Caledonia | Ouano Lefts
Nota promedia:

3.0

(Votar con las estrellas)
If you pick the right wave you can get dropped off pretty close to where you moor the boats. This was one of the better New Caldedonia surf spots for parking a yacht since there is a large sandy patch to anchor on in less than 10m of water.