Marazion

Comparación Cualitativa de Olas y Viento

(Cornwall (South), UK)

You can compare surf consistency and wind quality across different surf breaks, or at different times of the year for a single break, or any other combination.



Marazion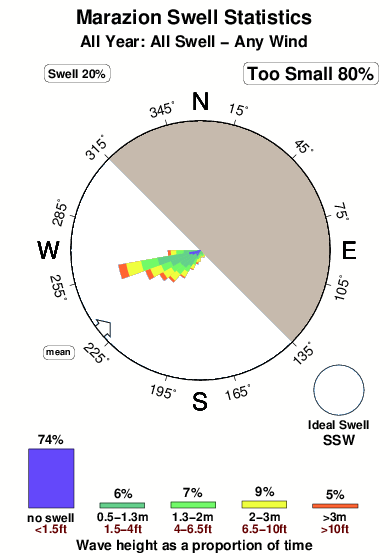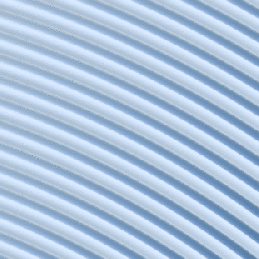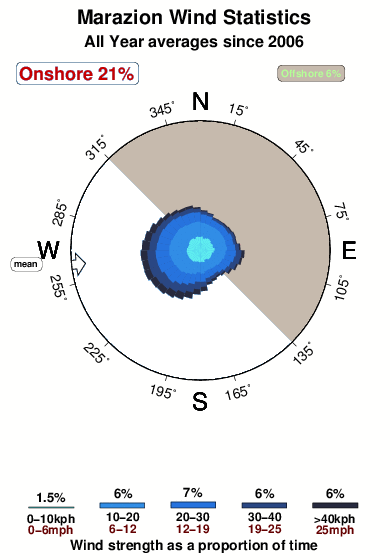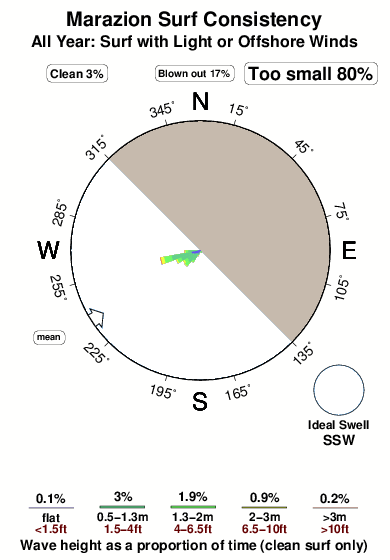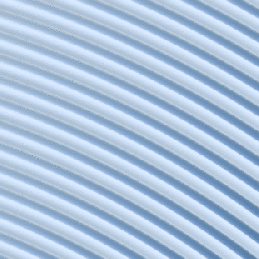 Marazion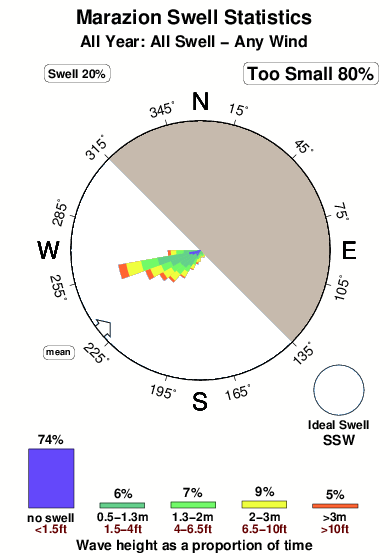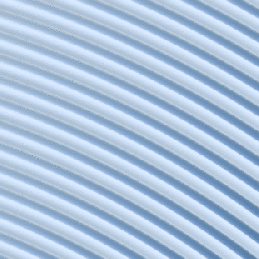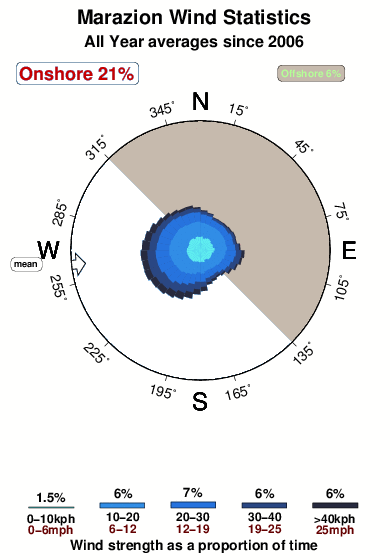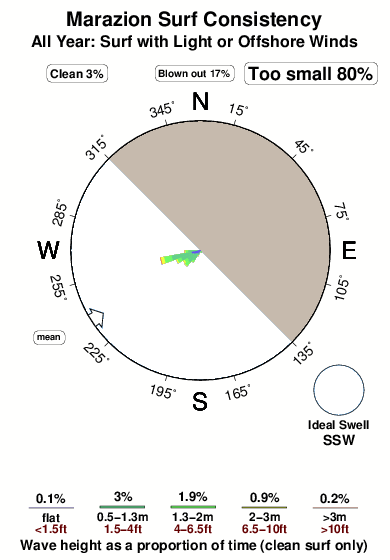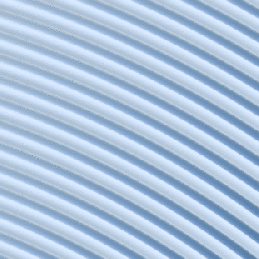 A M8.1 earthquake near the Kermadec Islands north of New Zealand may pose risk of regional tsunamis. Vanuatu, New Caledonia and northern parts of New Zealand are most vulnerable.