Mirar
Todas las fotos de San Pancho (San Francisco) (39)
<
Fotos de Nayarit (139)
<
Fotos de Mexico (477)
<
Galería Inicial

Subir una nueva foto para San Pancho (San Francisco) | Para otro surf break

Foto de Surf de San Pancho (San Francisco): 'Catch some air!' por Desiree A.
Open ocean wave model on 22 August at 5 pm

Forecast wind and swell just offshore from San Pancho (San Francisco) around the time the photo was taken
Image captured 2 hours and 54 minutes after low water (rising ordinary tide). Tide height was 1.1m (3.6 ft). Range 1.79m (5.9 ft). Toggle tide graph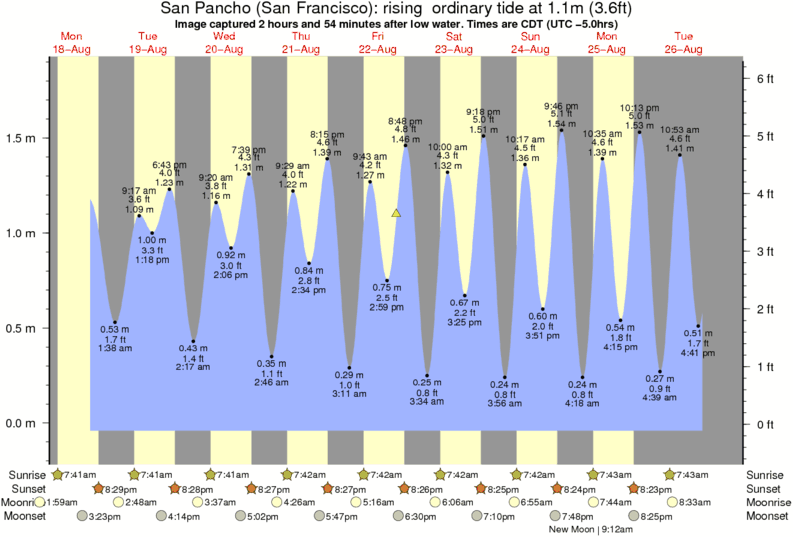 Catch some air!
Mexico | San Pancho (San Francisco)
Nota promedia:

4.0

(Votar con las estrellas)
One of San Pancho's young talented locals, Brandon Renteria, practicing air tricks after spending more than half his life catching fast heavy waves in Pancho's beach break. He along with others have influenced many to appreciate the excitement of surfing. Passionate local surfers carry the surf vibe in their blood as they survive day to day in this small magical town with incredible spirit.