Mirar
Todas las fotos de Mini Capo (12)
<
Fotos de Sardinia (45)
<
Fotos de Italy (122)
<
Galería Inicial

Subir una nueva foto para Mini Capo | Para otro surf break

Foto de Surf de Mini Capo: 'The Wall.' por FotoMau.
Image captured 3 hours and 10 minutes after low water (rising ordinary tide). Tide height was 0.1m (0.5 ft). Range 0.33m (1.1 ft). Toggle tide graph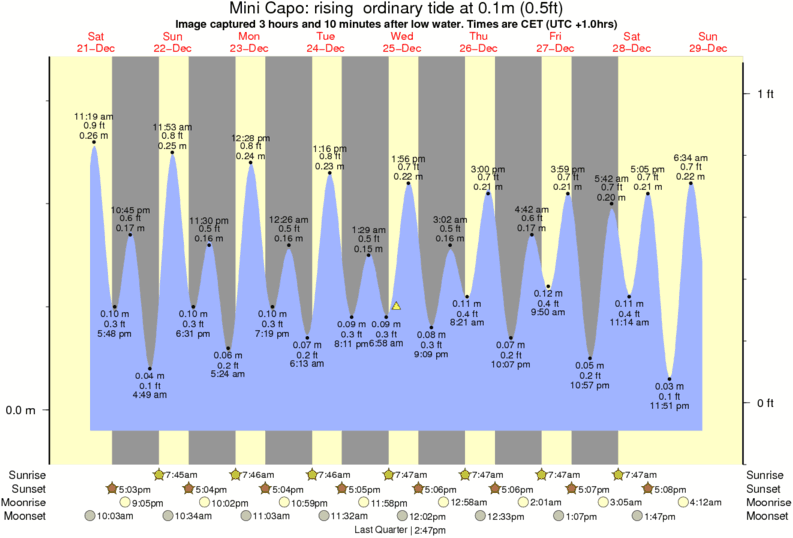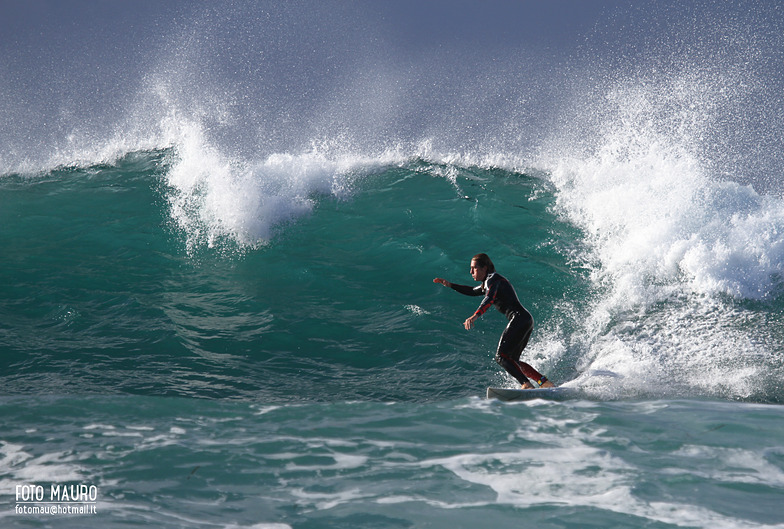 The Wall.
Italy | Mini Capo
Nota promedia:

3.0

(Votar con las estrellas)
Costa Ovest Sardegna.