Mirar
Todas las fotos de Majestics (13)
<
Fotos de Catanduanes (17)
<
Fotos de Philippines (73)
<
Galería Inicial

Subir una nueva foto para Majestics | Para otro surf break

Foto de Surf de Majestics: 'Majestic & Vacant!' por Steve Lucas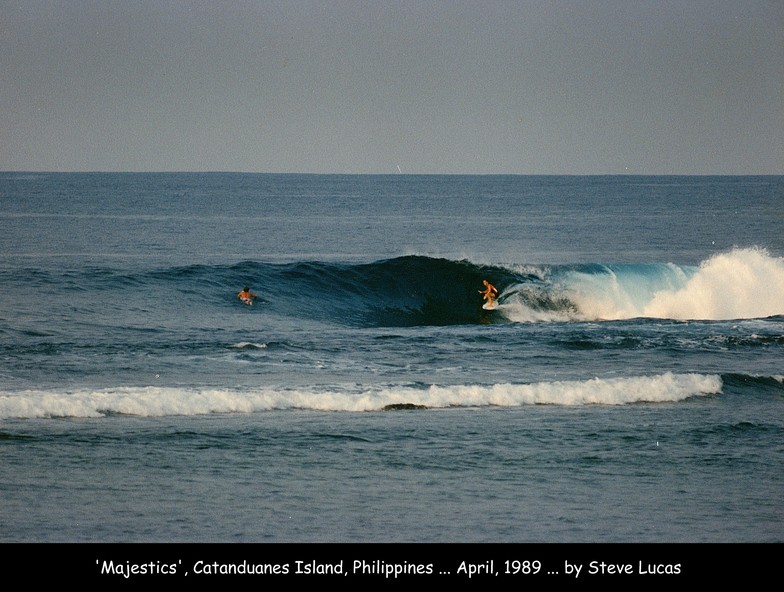 Majestic & Vacant!
Philippines | Majestics
Nota promedia:

4.5

(Votar con las estrellas)
Lucked two weeks of 3' to 5' glassy to slight offshore fun waves with three guys from the Gold Coast and one Californian guy for company. Fast Eddy was the man and Rosa had killer accommodation and the best food!! Fond memories of the place ... aaah life was simple back then!
Comentarios recientes