Mirar
Todas las fotos de Kimmeridge Bay (5)
<
Fotos de South Coast of England (43)
<
Fotos de United Kingdom (771)
<
Galería Inicial

Subir una nueva foto para Kimmeridge Bay | Para otro surf break

Foto de Surf de Kimmeridge Bay: 'Jurassic flight.' por Roy Hornyak.
Open ocean wave model on 7 February at 12 pm

Forecast wind and swell just offshore from Kimmeridge Bay around the time the photo was taken
Image captured One hour and 52 minutes before low water (falling spring tide). Tide height was 0.4m (1.4 ft). Range 1.89m (6.2 ft). Toggle tide graph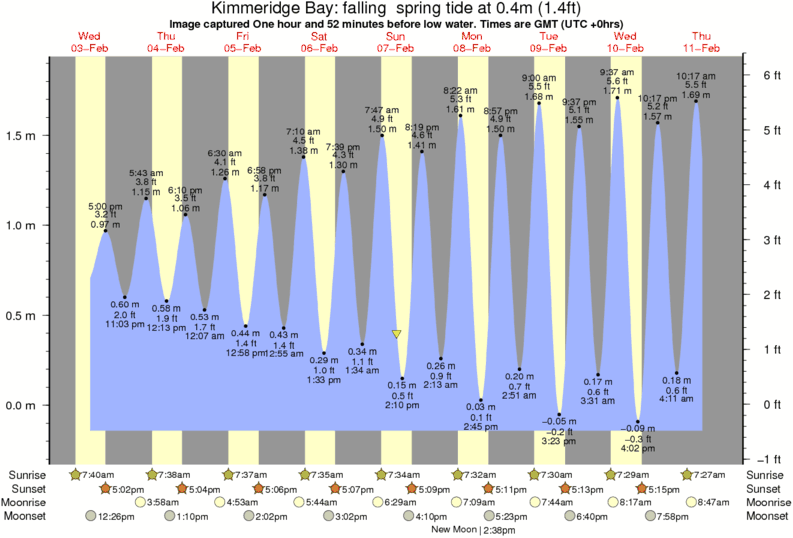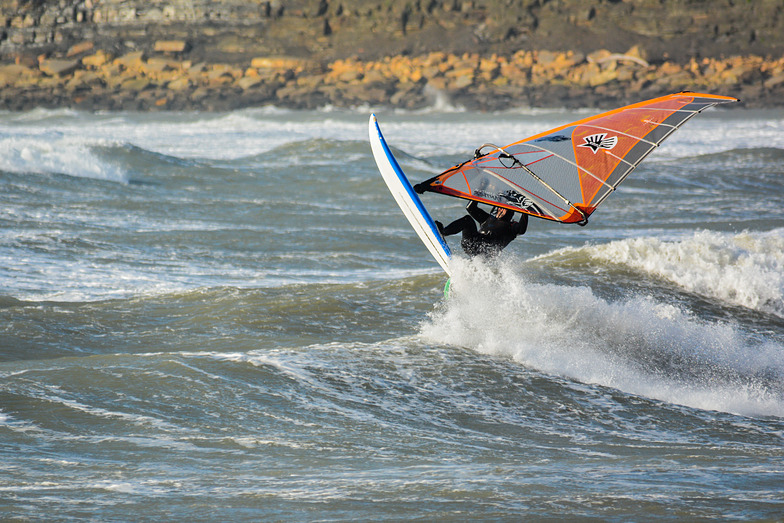 Usuario:
Roy Hornyak.
Foto tomada a:
12:18 pm 7 Feb 2016
Jurassic flight.
United Kingdom | Kimmeridge Bay
Nota promedia:

4.0

(Votar con las estrellas)
Kimmeridge Bay is part of the Jurassic coastline of southern England. It has a beauty all of it's own. It is also secluded, being faced by cliffs on 23 sides.