Mirar
Todas las fotos de Jailbreaks (5)
<
Fotos de North Male Atoll (24)
<
Fotos de Maldives (42)
<
Galería Inicial

Subir una nueva foto para Jailbreaks | Para otro surf break

Foto de Surf de Jailbreaks: 'Dolphin open boat surf trip 2013' por Blue k safari Maldives.
Open ocean wave model on 30 July at 11 am

Forecast wind and swell just offshore from Jailbreaks around the time the photo was taken
Image captured 5 minutes before low water (at low neap tide). Tide height was 0.5m (1.6 ft). Range 1.08m (3.5 ft). Toggle tide graph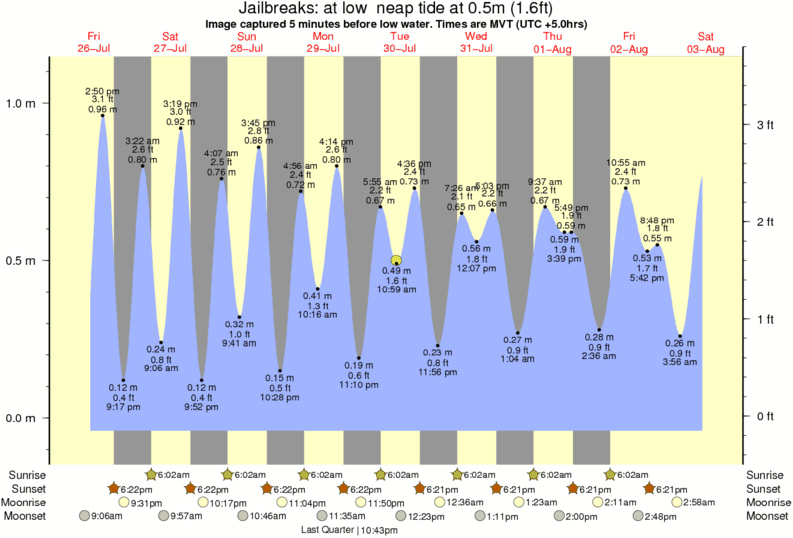 Dolphin open boat surf trip 2013
Maldives | Jailbreaks
Nota promedia:

5.0

(Votar con las estrellas)
Picture taken by shahid
TSUNAMI WARNING:
23rd Jan 2018 09:31:41 AM UTC: FOLLOWING ALASKA MAGNITUDE 8.2 EQ.
View U.S. Tsunami Warning Center for the latest information updates.