Mirar
Todas las fotos de Banzai Pipeline and Backdoor (10)
|
Fotos de Oahu (106)
|
Fotos de United States (2048)
|
Galería Inicial

Subir una nueva foto para Banzai Pipeline and Backdoor | Para otro surf break
Fotos de Surf de Banzai Pipeline and Backdoor
Open ocean wave model on 2 March at 2 pm

Forecast wind and swell just offshore from Banzai Pipeline and Backdoor around the time the photo was taken
Image captured 2 hours and 8 minutes after low water (rising ordinary tide). Tide height was 0.0m (0.1 ft). Range 2.54m (8.3 ft). Toggle tide graph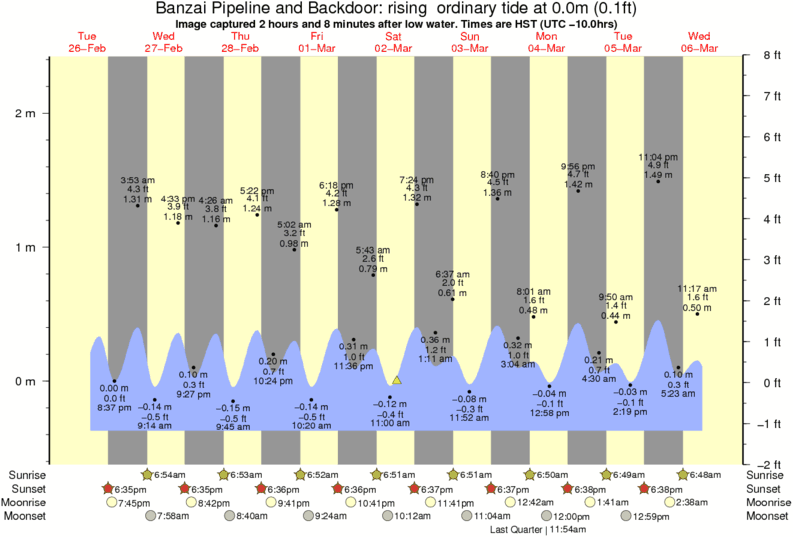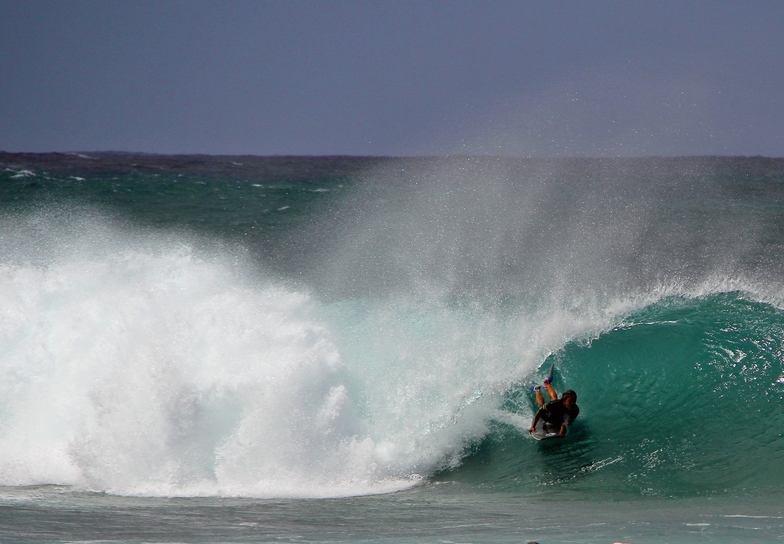 Usuario:
Foto tomada a:
1:08 pm 2 Mar 2013
Banzai Pipeline and Backdoor
United States | Banzai Pipeline and Backdoor
Nota promedia:

4.1

(Votar con las estrellas)
Do you have old images of surf? Simply upload them to the photo gallery and we will search our vast archive of forecasts and display the open water swell sizes, directions and periods, as well as wind and tide at the time of the image. It's a really useful way of knowing what to look for in the forecast tables.